1.) Find a skin care routine that works for you and stick to it. This could just be a simple cleanser and moisturiser every day and night.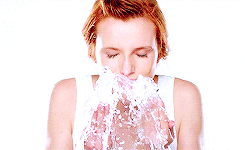 2.) To lazy to wash your face every night? Always leave makeup wipes by your bed just incase.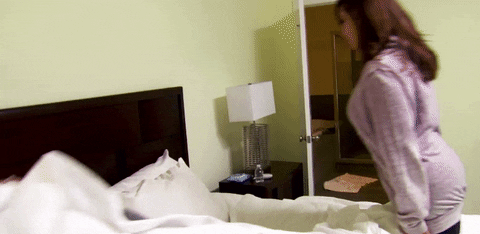 3.) Always use a primer or at least a moisturiser before you apply any makeup.
You will notice a huge difference!
4.) Do your eyemakeup first before applying any foundation.
Doing your eyeshadow first makes your job way easier, as it doesn't matter if loose powder scatters to the rest of you face and if you make a mistake you don't have to remove the rest of your makeup to correct it.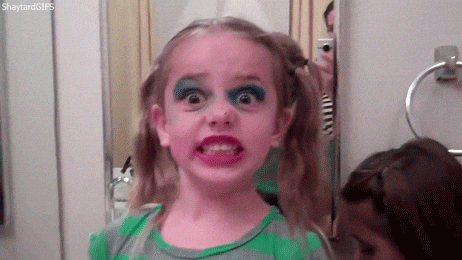 5.) Warm your mascara before applying. Some put in a cup of warm water but easiest is to put your mascara in your bra for a while. Warming your mascara will make it less likely to clump.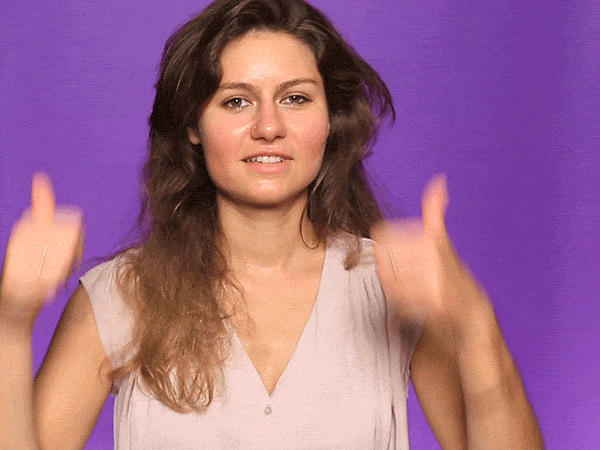 6.) Use house hold items to perfect that winged liner.
Some of the standard things are salotape or the end of a bobby pin. Remember practice makes perfect.
7.) Don't use really old makeup brushes. An old dry brush will never produce the look you're aiming for.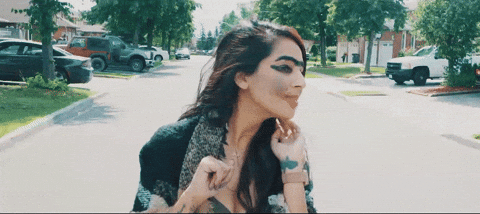 8.) Wash your makeup brushes at least once A month.
The longer your brushes go unwashed more germs, grease and dead skin cells can cling to your makeup brushes which can cause skin irritation and acne.
9.) Apply concealer under your eye in a triangle. This is the shape that blends out best. Especially when contouring.
10.) Find a beauty blogger who's look interests you. They can be amazing to watch for tutorials and to find out the latest on new beauty products..
You can check out our Youtube channel here to see the latest beauty looks by Contour Cosmetics.