Here are some of the worst beauty trends that we hope nobody brings into 2018.
Please! we beg you!
1.) Blending your makeup with anything other than a sponge or a brush!
No more condoms, eggs, fidget spiners...
2.) Wavey eyebrows & lips
This may look super creative but it's always been something that I just can't get on board with... maybe its my fear of snakes.
3.) Glitter, glitter everyhwere!
This can be so much fun to apply but good luck removing it. You'll still be finding glitter on your floor, in your hair & on clothes you didnt even wear at the time for years to come!
4.) Nose hair extentions
...just why?

5.) Feather brows
So this style can look pretty cool to add some boho vibes to a festival look. However as a day to day look this is a total no go!
7.) Lolly pop lips
Which looks like a mix between an allergic reaction mixed with to much snogging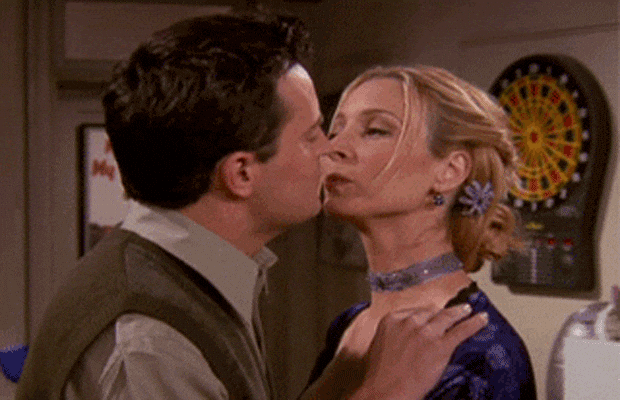 8.) OTT nail art
Could this get any weirder... or grosser? I hope not!!
Now its the start of a new year I can't wait to see a whole new bunch of weird and wonderful beauty trends to gossip about for months to come!
What beauty trends do you think need to happen in 2018?