1.) Dr Jart Shake And Shot rubber mask
This type of mask penetrates skin deeper than any sheet mask. Each freshly made mask penetrates skin surface to deliver the benefits your skin needs most quickly and effectively.
This mask is perfect for rejuvenating your skin in these cold winter months. If the packaging alone doesn't interest you, then I don't know what will.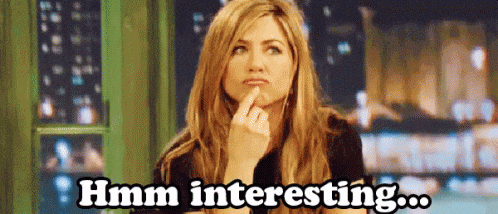 2.)  Drybar on the rocks charcoal shampoo

I love this shampoo as it smells amazing. Plus it removes impurities and product build up without stripping or weaking the hair. Perfect if you use a lot of products on your hair daily like I do.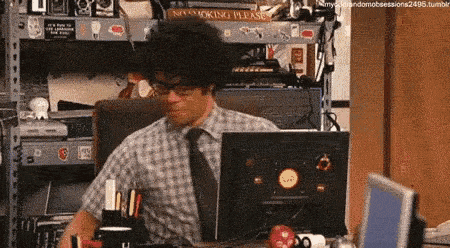 3.) Activated charcoal powder

This black powder, when brushed onto the teeth absorbs plaque and bacteria. It can even combat cavities! Plus it tastes amazing... unlike the coconut oil pulling of 2016!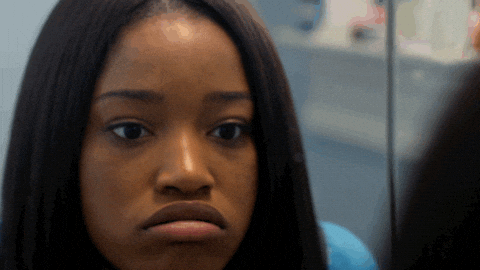 4.) KKW Fragrances
These new fragrances come in 3 scents:
BFF - A delicious fragrance offering playful notes of wild berries and crip apple
BAE - A truly decadent scent offering a sparkeling opening of juicy mandarin and kiwi.
Ride or die - Temptingly sweet delightfully complex. Ride or die offers a delectable scent of black berry and juicy plum.
Plus they look super cute but good luck getting your hands on them!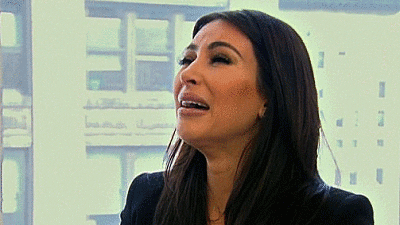 5.) Lush vegan bath oil

I'm obsessed! Not only do they smell amazing but they also make your skin extra soft.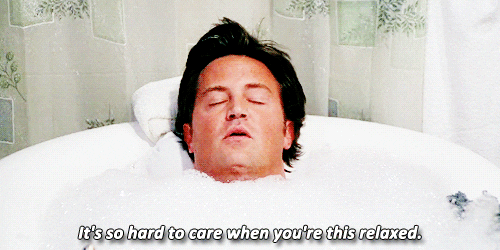 6.) The Prep & Set Package

As winter doesn't seem to be eaving us anytime soon, we all need to show our skin some extra TLC. The Prep & Set Package is the perfect treat to add to your makeup routine as The Base primer works wonders to prepare and smooth out your skin to a silky finish. The All Day Spray keeps your makeup looking freshly applied all day!