Even though 2017 has been and gone, I wouldn't be mad if these trends stuck around a while longer.
1.) Fake freckles
Freckles can make you look cute and fresh faced. They can also add colour to your face if you're a person who can never get a sun tan.
2.) Neon makeup

I love this trend as its so fun and eye catching. This look can be perfect for halloween but also to stand out at a gig or even a night out.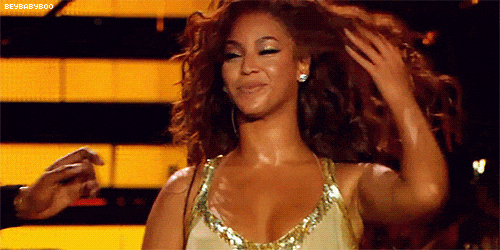 3.) Charcoal masks
A great way to remove any blackheads and deep dirt from your skin... They also make for some pretty hilarious videos.
4.) Lip plumping cups
I'm just happy that people aren't using glasses, bottle tops or hoovers anymore. Safety first people!
5.) Unicorn hair
It's super fun and creative and I hope this trend never goes away! I need this hair!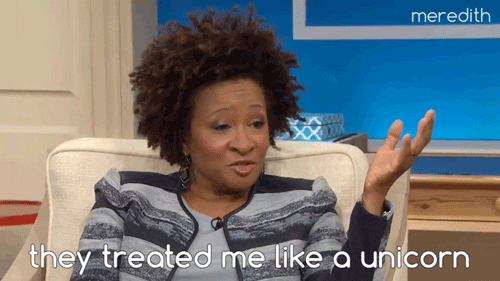 6.) Lip art
I could look at these images all day. If this trend sticks around it can only get bigger and better!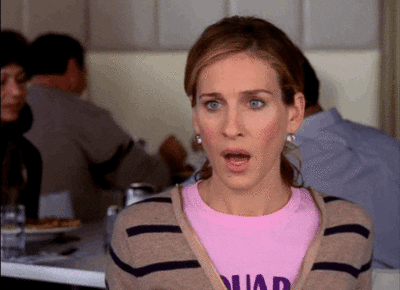 7.) Body positivity
In 2017 it seems we have been celebrating different shapes and sizes more than past years! And what better way to express this, than with makeup and glitter!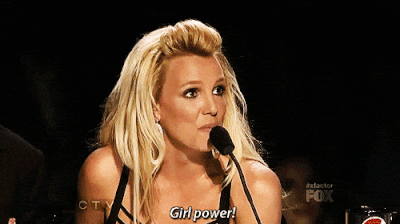 What trends of 2017 do you hope will stay with us throughout 2018?