It's finally here! And we are so excited to introduce you to our new website.
Don't worry we still have the same amazing products for you, just with new pricing, more content and a whole new look!
Our fabulous new content includes our first ever promotional video shoot at Manchester's famous bar, Menagerie. We had so much fun working with our models Julian, Jess and Daisey and showcasing all your favourite products.
Some of our new price changes include our large contour palette which is now just £36! Our contour kits consist of 6 super creamy, highly pigmented shades. Perfect to highlight, conceal and contour any skin tone.
Our contour palette, Contour Original is best for warmer, tanned and dark skin tones. If you wear fake tan, this contour makeup will definitely be perfect for you as the warm tones will help you to achieve natural looking glowing skin.
Our Contour 2 kit consists of darker tones but caters for people who have pale or fair skin, who also have cool undertones to their complexion.
Even though these shades are darker than contour original, don't be intimidated! These super creamy shades blend out to a flawless finish, also only a small amount of product is needed to produce an show stopping look.
If you're still unsure about which contour kit is for you, you can take the test here to find out.
Just look at how amazing Olivia looks using our Contour Original Palette:
The Aphrodite eyeshadow palette is also included in these new amazing deals.
This must have eyeshadow palette, inspired by Santorini is the ultimate feminine eyeshadow. This diverse palette consists of 12 nude, bronze and brown shades that blend perfectly and compliment all eye colours! These highly pigmented shades are neatly packaged in a light weight  mirrored case, perfect for on the go. The palette comes with a double ended eyeshadow brush, perfect for blending any colour together.
Our new content also includes a question and answer section at the bottom of every product page, so you can know everything there is to know about a product before buying. Also on our product pages there is now a review section so you can see why everyone else loves our products too!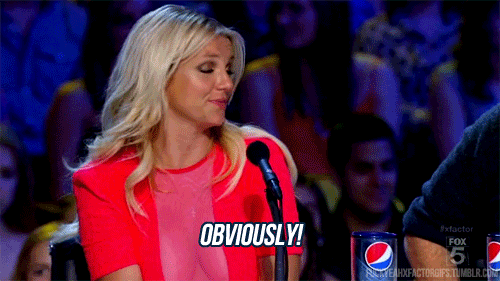 You can also check out our featured videos on our Youtube page to see the latest makeup trends, looks and swatches. Our latest video by '@rachelward_e'. In this video she firstly primes her face by using The Base followed by our contour original palette. She applies makeup by using a number of dots and blending with a oval brush. She then using our Contour Rocks to add the finishing touches to a bronzed Godess glow.
You can view more of our favorite videos on our home page.
Let us know on our social media what you think about our new site and what you would like to see next!