It may only be March but that doesn't stop the beauty bloggers already creating new weird and wonderful beauty looks. Here are some of our favorite best and worst beauty trends of 2018...

1.) Halo Brows

If you thought bloggers couldn't get any more creative with their eye brows, you are very wrong.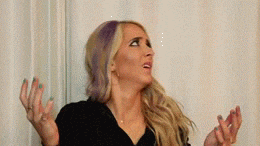 2.) Nude eyelashes

It's time to ditch that black mascara and pick up the baby pink!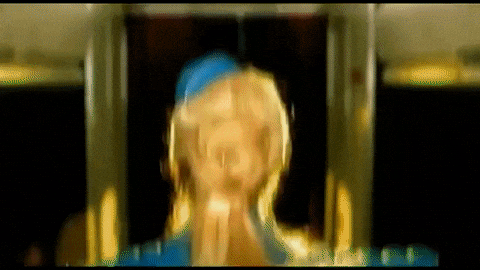 3.)  Fish tail brows

This look is achieved by concealing park of the brow to create an angled tail. These brows just remind me of the wanna be tough guys at school, shaving lines into their eyebrows.

4.) Holographic lips

We've had metallic lips, glitter lips, marble lips and lip contouring. The 00's are back people- pick up the gloss!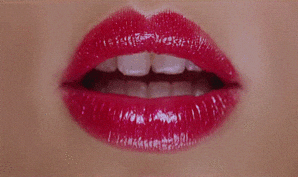 5.) Half and half dyed hair

Colourful is so much fun ATM. Forget dip dyed! Go hard or go home! Hopefully we see a lot more of this, this year.