It will soon be the most Instagramable time of the year, and whether you're from the US or half way round the other side of the world it's still one of the most talked about events of the year. However the distance doesn't stop us being anymore jealous of the luckily devils who are able to go to Coachella this year!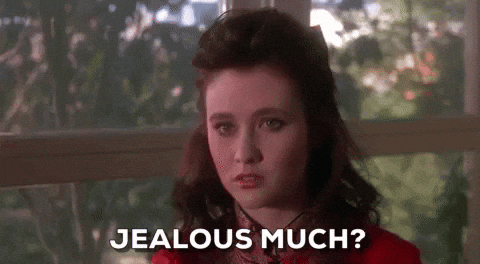 Well lets think on the bright side... no matter which music festival or event you're going to this Spring/Summer make sure that you take the REAL festival necessities...
1.) The Contour Rocks Bronzer

A good bronzer is a must have when you're in the sun, as it can make minimal makeup or a tan really pop as it creates a flawless summer glow. One swipe of these brozing rocks can produce a perfect natural looking sunkissed look. These versitile bronzing rocks also blend like a dream to create perfectly chiseled cheekbones.

2.) The Prism Highlighter
This rainbow highlighter is the ultimate festival makeup. The Prism rainbow highlighter contains 5 shimmery shades that can be worn individualy or combined for the ultimate rainbow glow. This highlighter is perfect to add some boho chic vibes to your summer makeup. Or to use for your next LGBT celebration.
3.) Spotlight Highlighter Palette
This amazing highlighter palette contains 3 highly pigmented shimmering shades that suit all skin tones and add a touch of glam to any makeup look.
Use the code 'Noshade' to get 30% off this palette.

Remember to tag us in your latest festival makeup looks with #Contourcelfie for the chance to be featured on our Instagram!